Another dear good friend of mine since primary school ordered a dozen of chocolate cupcakes for her boyfriend's birthday. She wanted a bear (but I gave her a pair) and a simple wording saying "Happy Birthday Dear". Here are the results: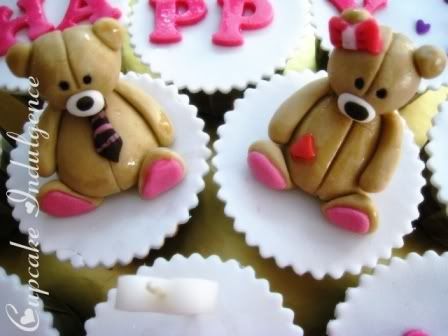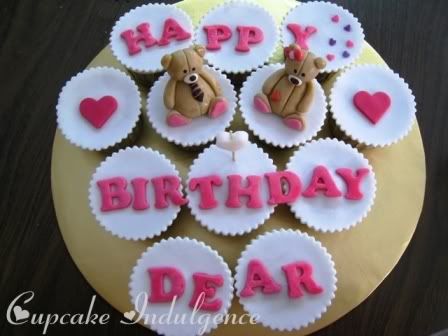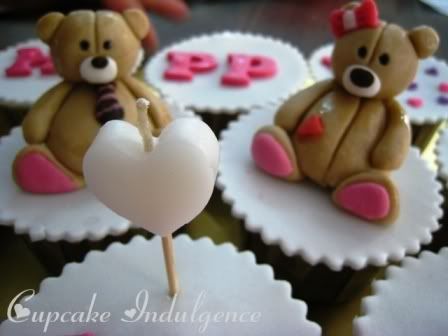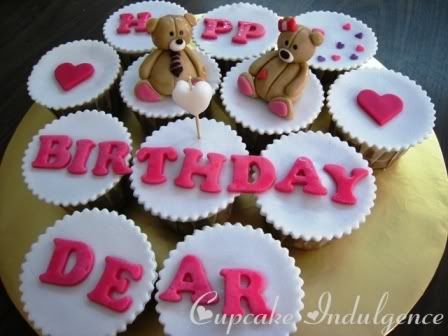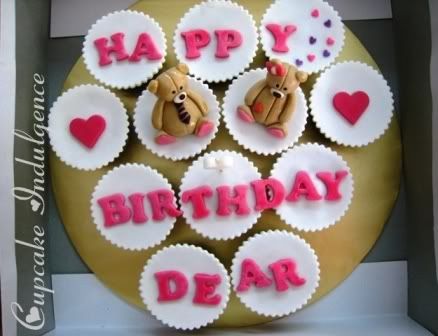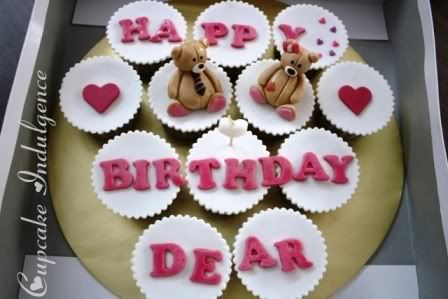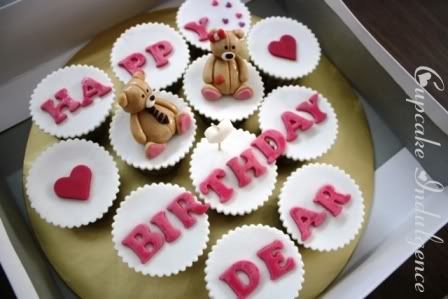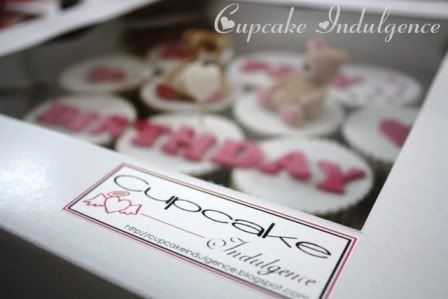 100% handmade cake box with my logo, of course. ;) *wink*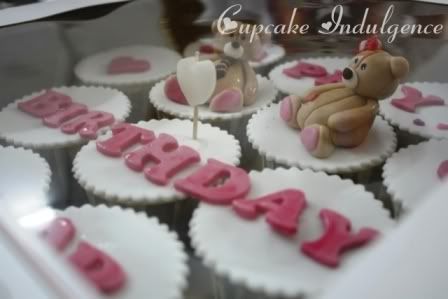 All sealed and ready to be pick up and she came to my house at 3:30 pm. :)




Glad that both of you loved it so much!!!