OUR VERY FIRST WEDDING CUPCAKE!!! We are nervous as first when we received the order but with proper advance planning (that's why advance order is important!), we came out with this masterpiece. Taadaa... :D


Do you love it?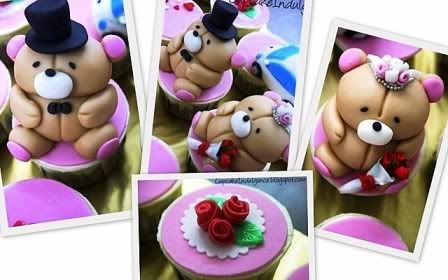 The Mr and Mrs.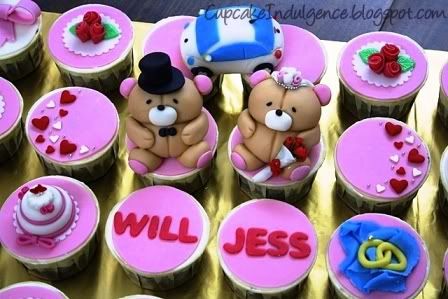 Congratulations to Will and Jess!


To love and be loved is to feel the sun from both sides.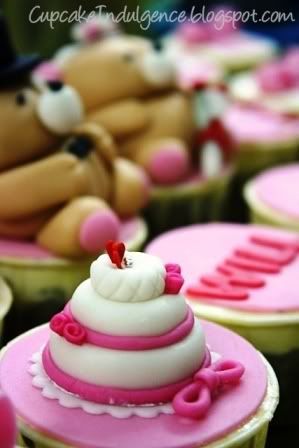 Our favorite: Wedding-tiered-cake on cupcake!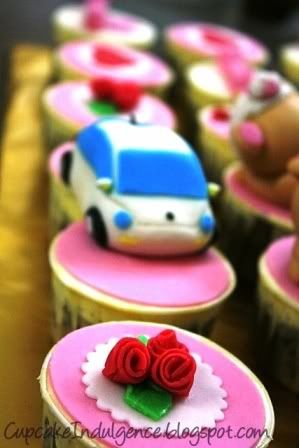 White Volkswagen Beetle and roses~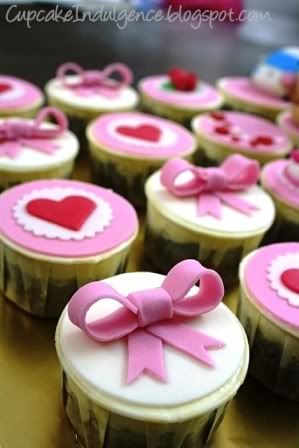 Special request from the Bride: lotsa ribbons and hearts. :)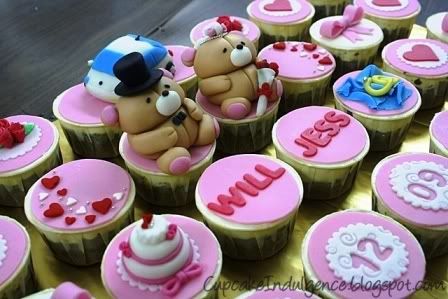 Aww... ain't they CUTE? :)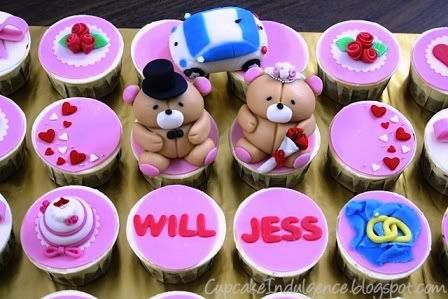 Your happiness begins
With your wonderful wedding day.
You'll share everything together;
Through it all, your love will stay.


Congratulations to you,
As you begin your happy life.
May all good things be yours,
As new husband and new wife.