Thanks for the overwhelming responses for Mother's Day cupcakes! Cupcake ordering for Mother's Day are

closed

. However, flowers are still available!

Place your orders for beautiful carnations NOW, orders closed until 6 May!
____________________________________________________________________


"Happy Mother's Day"
"Happy Mother's Day" means more
Than have a happy day.
Within those words lie lots of things
We never get to say.
It means I love you first of all,
Then thanks for all you do.
It means you mean a lot to me,
And that I honor you.

But most of all, I guess it means
That I am thinking of
Your happiness on this, your day,
With pleasure and with love

She had been there by your side ever since you were born, taking care of you every single day, regardless of her tiredness or mood... Would you like to surprise the beloved woman in your life, on this special day - Mother's Day,
her day?
Cupcake Indulgence!
appreciates this day - therefore special packages are designed and dedicated to the woman you loved. Packages consist of:
Mother's Day cupcakes - in 6 or 12 pcs, in your choice of decoration and design. (I would try my very best to cater to your needs)

OR



Bouquet of flowers - in 6 or 12 stalks of carnations.

OR



Mother's Day cupcakes

and

a bouquet of flowers. :)
Flower arrangement styles can be selected from the following samples: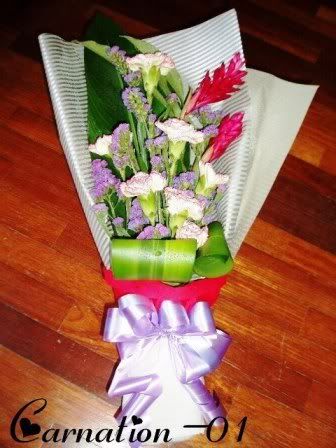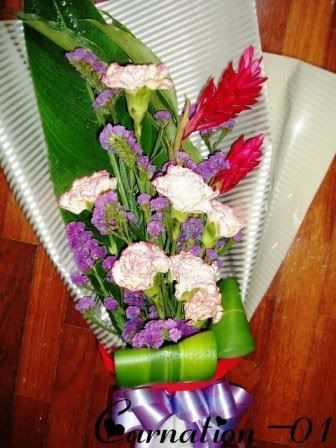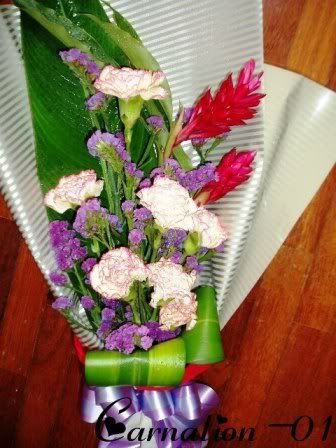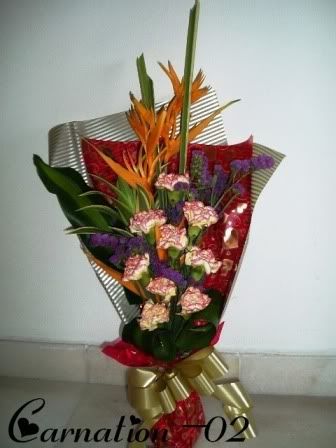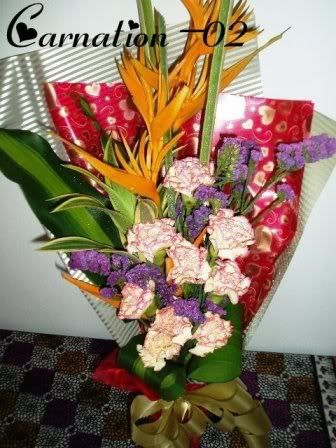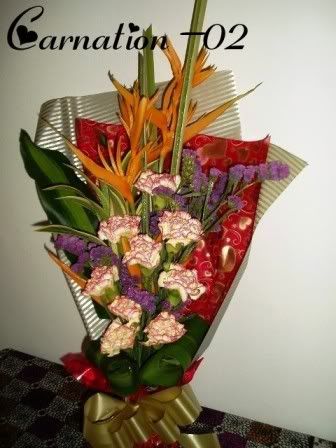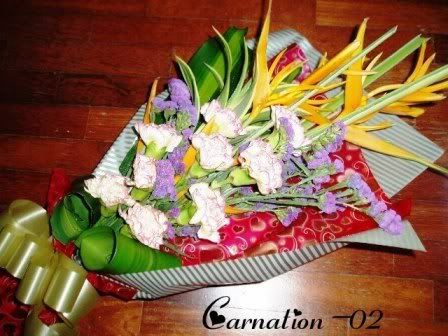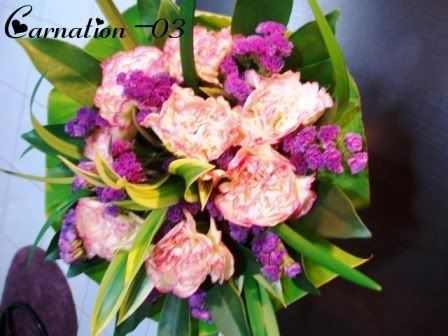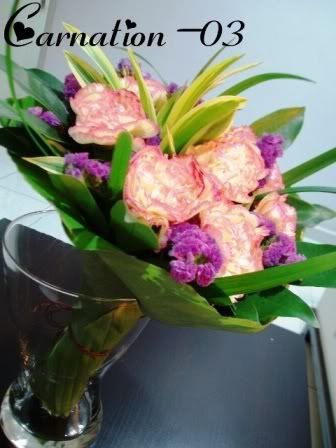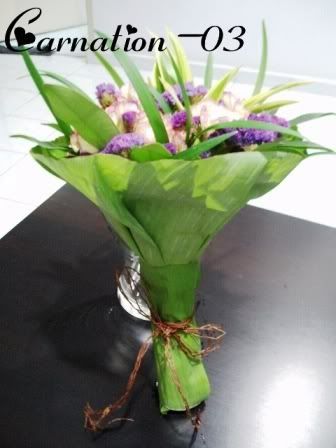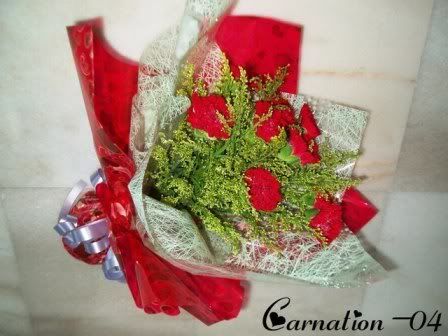 Any flowers and cupcakes for your the important woman of your life? :)
Last day of placing order for both cupcakes and flowers:

30 April 2009

!

Think quick and act swift!
E-mail me at
meiwah.loh@gmail.com
for quotation/information.