A special order all the way from KL, for mummy dearest. It was a BIG challenge as I received the order for God character. Phew, but we made it! :)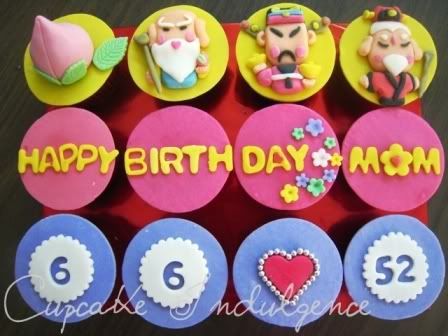 6652 isn't 4D number (mind you), it's 6 June 1952, aunty's birthday.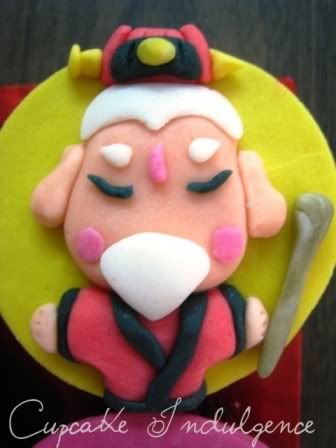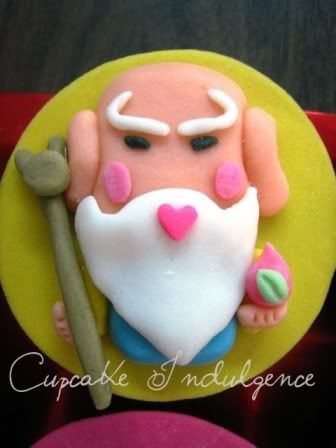 Ain't they cute?



Cute fat peach, I like.