Two days in a row that I (and sweetie) have been making cupcakes. Today, I prepared for Tsu Ann. She ordered 6 pieces vanilla cupcakes and topped with cute piggy faces. Here are the results: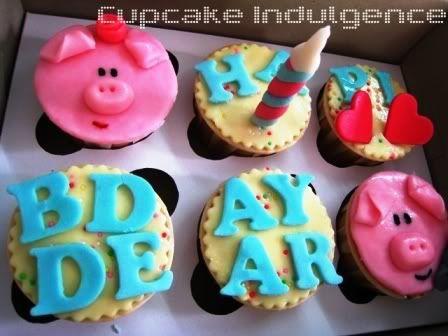 Fake (yet cute) candle to accompany the piggies in love.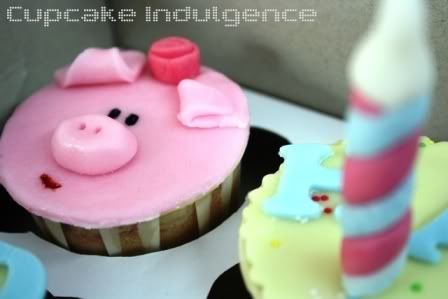 Her.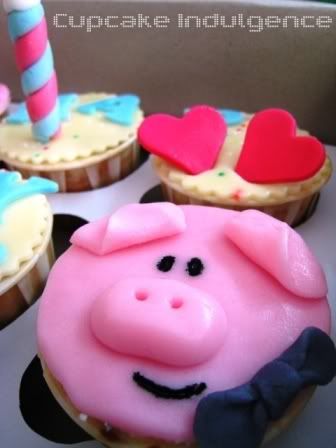 Him.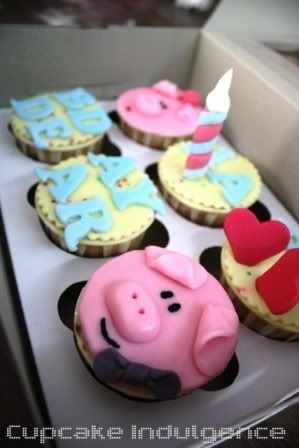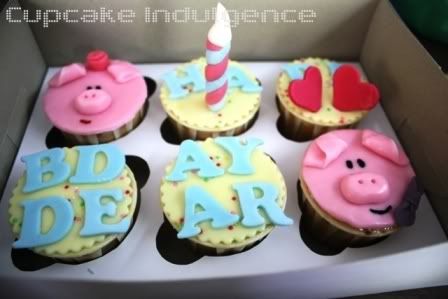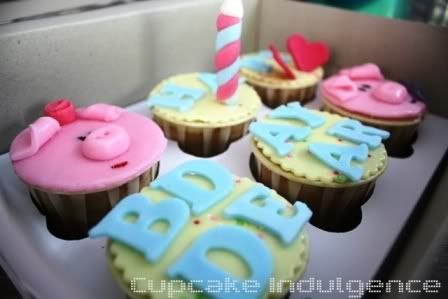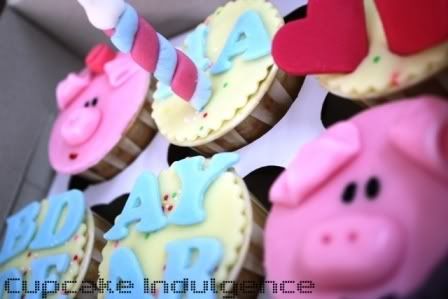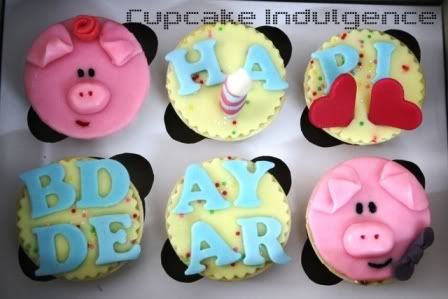 What do

you

think? :)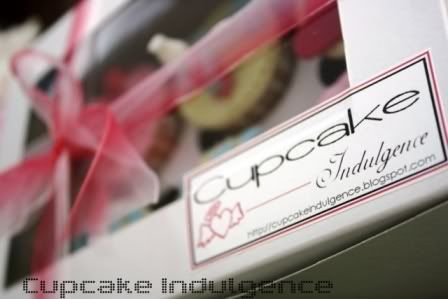 Hope your boyfriend will love it, Tsu Ann! Please do show us your boyfriend someday, will ya? :) Looking forward to meet him in one of our gathering occassion.
I wish him a
"Happy Birthday"
!